Epson, the Japanese electronics company most known for its high tech printers, took part in the growing wearable technology and digital fashion movement this past Wednesday. The company held a "Digital Couture" fashion show at New York Fashion Week, and the show has quickly become one of the most talked about of the season.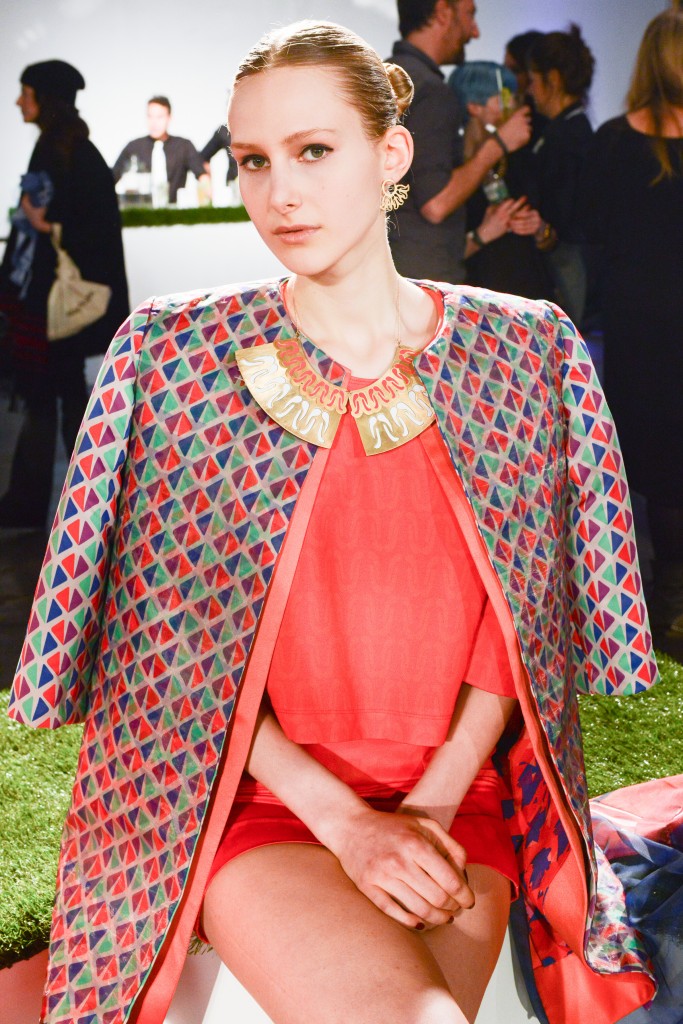 The show featured tailored garments in loud colors and prints that were all printed using Epson's innovative fabric printer. The two-hour showing was a refined intersection of fashion, technology, and art and included interactive displays, a projected art installation, and demos of Epson's SureColor F-Series fabric printers.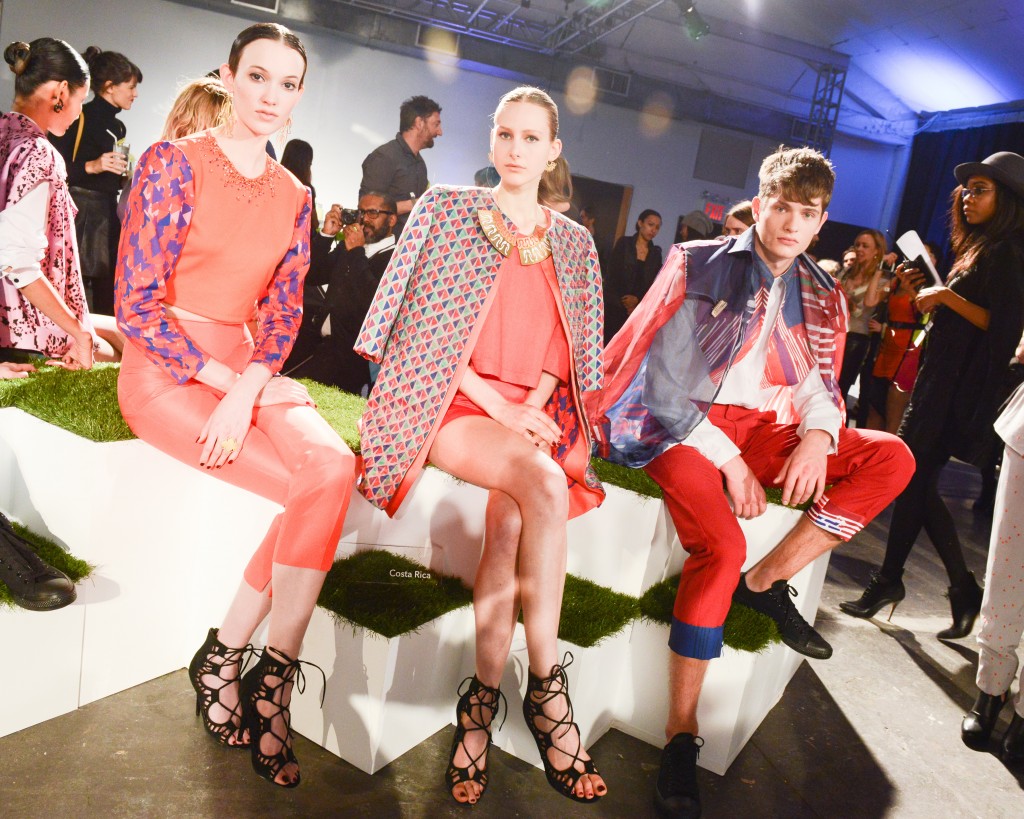 The event brought out a mix of Hollywood's finest and the hipsters from the underground. Jessica Stroup, star of 90210 and The Following, and Cory Kennedy, It girl and internet celebrity, were both in attendance. The show was soundtracked by NYFW's favorite DJs, The Misshapes, and showcased emerging talents from Latin America and the United States.