This year's Coachella tickets are long gone, but that doesn't mean that you can't get your hands on the new H&M Loves Coachella collection. The collection is the first official clothing line for the music festival and will be sold in select stores starting on March 19th––giving festival goers and hopefuls a whole month to get their wardrobes ready.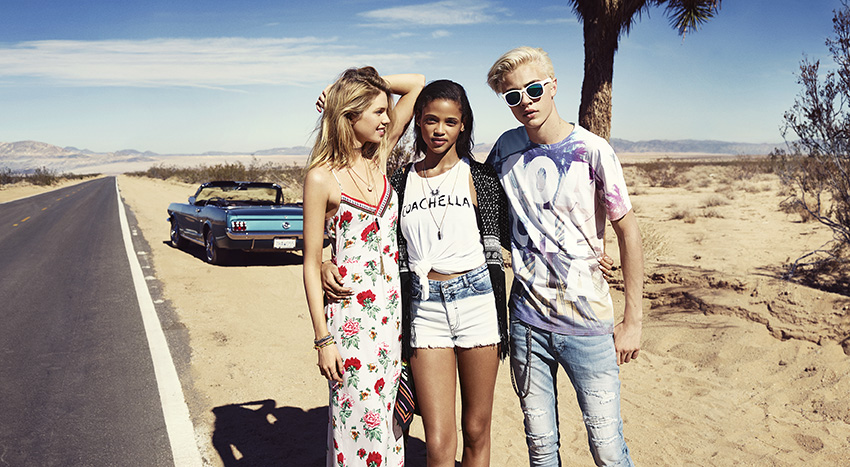 The collection features this season's trendiest bohemian elements and is inspired by the free spirited nature of the festival. Kimonos, cutoffs, and crochet dresses are obvious staples in the collection while body chains, drawstring bags, and platform sandals give the looks a fresh edge.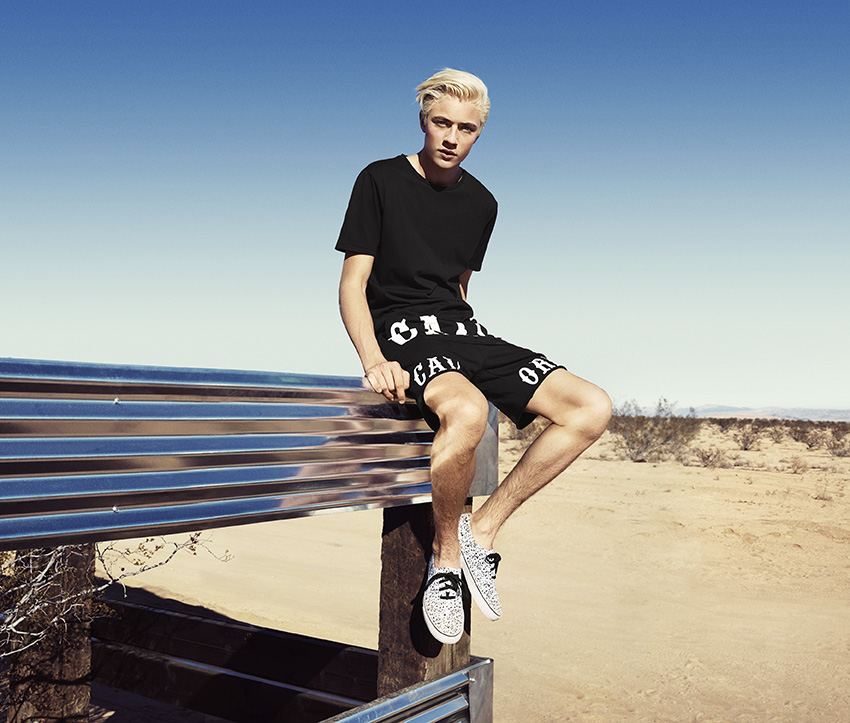 While tickets to Coachella will cost you upwards of several hundred dollars, the H&M Loves Coachella collection can be purchased from $4.95 to $49.95. If you missed your chance at buying a Coachella ticket, don't miss your chance to buy the H&M Loves Coachella collection. The collection will be available at select North American H&M locations on March 19th and will be released internationally on March 26th.
Photos Courtesy of H&M