Want to know what's trending this season before everyone else does? We do too and now, thanks to Topshop, there's an app for that. UK's biggest fast fashion retailer has announced that it will unveil their innovative trendspotting technology at London Fashion Week––an announcement that is causing more excitement than the release of their Fall 2015 line.
Topshop announced that it will partner with Twitter to display shoppable looks from the runway in real time. All customers need to do is tweet @TOPSHOP with hashtagged trends. The customer will then receive a personalized Topshop shopping list tailored to their hashtags.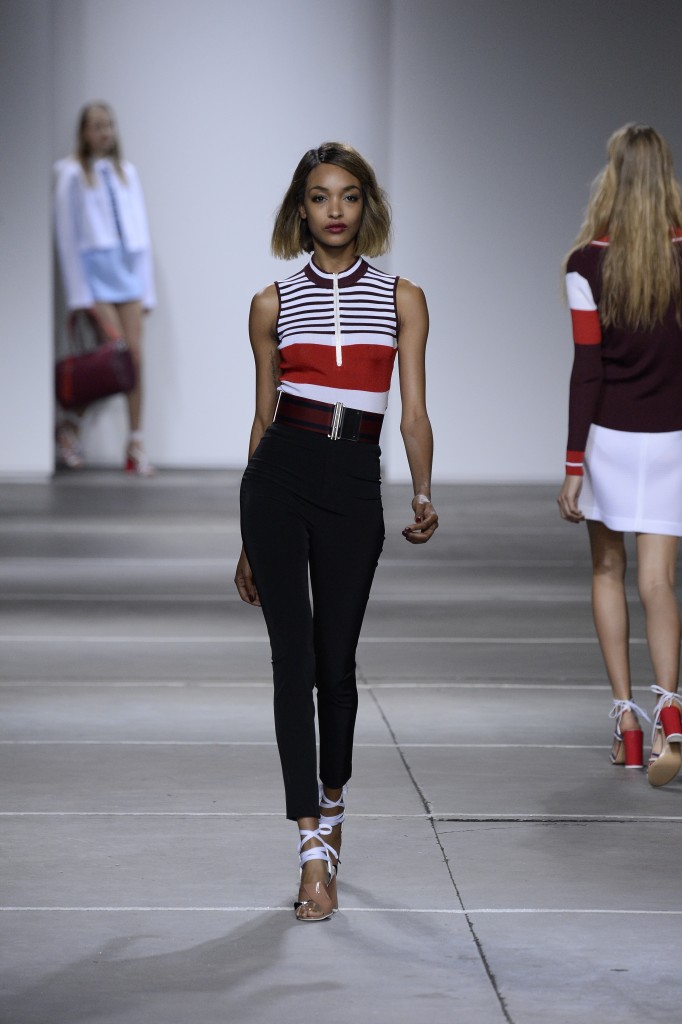 CEO of Arcadia Group, Topshop's parent company, said, "Topshop is proud to remain a principal supporter of London Fashion Week and NEWGEN, which enables us to nurture young talent by giving designers the opportunity to show their collections to a worldwide audience. Whether we are giving them a look behind the scenes at the show or partnering with a global platform such as Twitter to allow them to shop the trends in real time, our aim is to create a truly inclusive experience."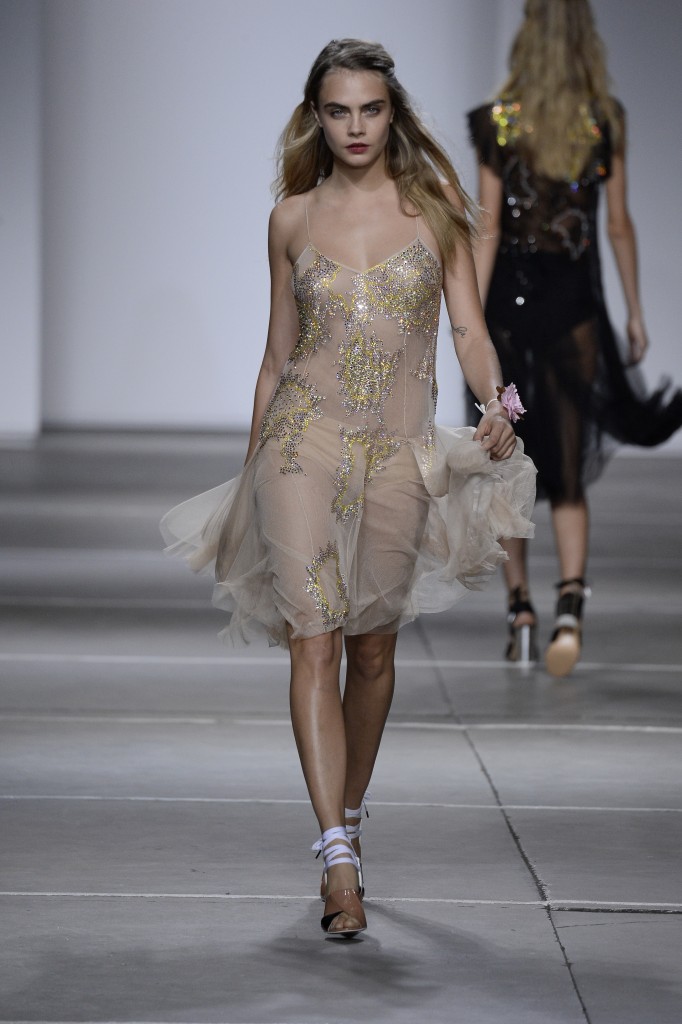 In addition to curating individualized shopping lists, trends from the runway will be displayed on shoppable billboards at major store locations in the UK––including London and Leeds. Topshop is not the first in fashion to get tech savvy, but claims the title for first major retailer to use real time data to motivate commerce.