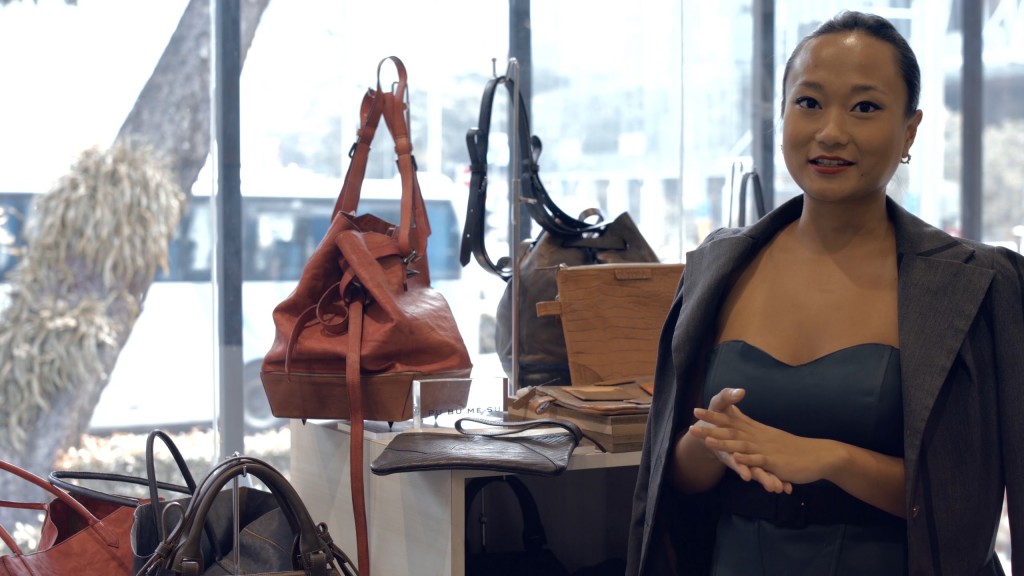 Inspired by the hustle and bustle of Javanese markets, frequent airplane hopping, and a busy on the go lifestyle; Ms. Putri Soediono, chief designer & founder of Singaporean luxury brand PU BU MÉ SU, gave us an inside look into her the busy life of a working fashionista and of course, her beautiful bags.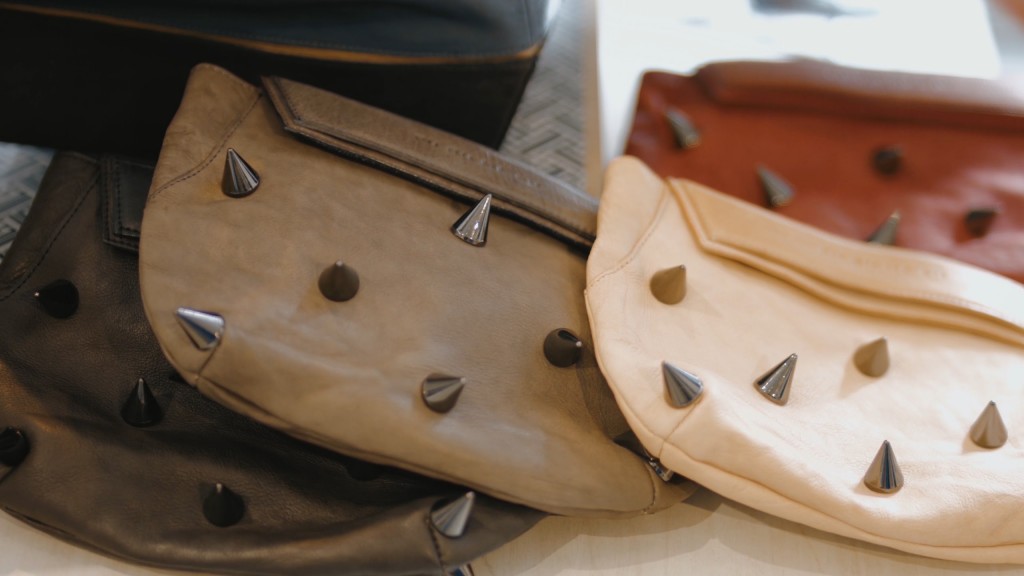 Using handmade genuine leather & accessories that embody true South East Asian artistry and craftsmanship, Putri's bags have unique touches such as Durian inspired spikes. As a busy working woman in the fashion industry, Putri explained how she wanted to design a bag that could fit every woman's essentials throughout any and all situations of the day. Ranging from working away in the office, taking a midday pit stop at the gym, drinks at an after work function or even potentially a nightclub with girlfriends, Putri wanted her bags to carry everything a woman needs for her lifestyle.
The Indonesian born, Singapore raised designer worked in London following her studies, training at Vivienne Westwood and Linda Farrow Sunglasses amongst various other design houses. Catch our exclusive interview with PU BU MÉ SU designer on:
"What's Haute?"
February 13, Saturday
Singapore 21:00
FashionOne TV on StarHub (channel 442).